Automotive Approved Resistors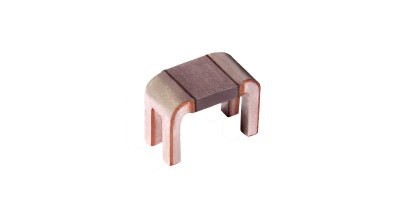 Here at Rhopoint Components we can offer a wide range of Current Sensing and Low Ohmic resistors, specifically manufactured for use within Automotive industry. Our Automotive approved resistors are all AEC-Q200 qualified and include through-hole as well as surface-mount options, variety of chip sizes, resistance values, TCRs and tolerances. Browse our range below.

Can't find what you're looking for? Contact us, we can often offer a customised solution to meet all your needs.