Surface-mount Device (SMD)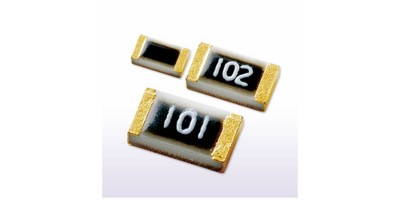 Here at Rhopoint Components, we are able to offer a competitive range of surface-mount (SMD) resistors for variety of high-temperature applications up to 300°C, from precision to high ohmic models, in a selection of chip sizes and virtually any resistance value. From low cost (but still good quality and reliable) film resistors to some of the highest quality components currently on the market, we have a solution to your application.

Can't find what you're looking for? Contact us, we can often offer customised solutions to meet all your needs.