Newtek Senor Solutions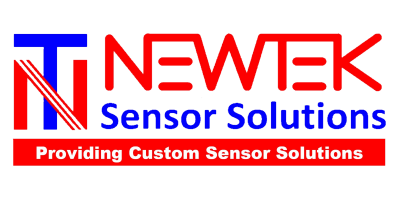 High Reliability Standard and Customised LVDT Position Sensors. Ideal for Marine and Subsea Applications.

Submersible to 350 bar (3500 m) or greater
316 SS, Inconel 625 or Inconel 718 construction for corrosion resistance
AC, DC and Digital outputs including 4-20 mA current output for long transmissions
Reliable operation in temperatures of up to 204°C
For their official website, please click here

Thank you for your interest in this range of products. We have been working extremely hard to bring you the latest information and technical documents from our extensive product range, although, unfortunately, we have not been able to get all the products available for the launch of this new site.

We will continue to add to the list of products available and hope to have all products available very soon. In the meantime, please contact us on +44 1342 330470 or via email at sales@rhopointcomponents.com and we will be able to help you further with any enquiry you have.