Quote Process and Currency options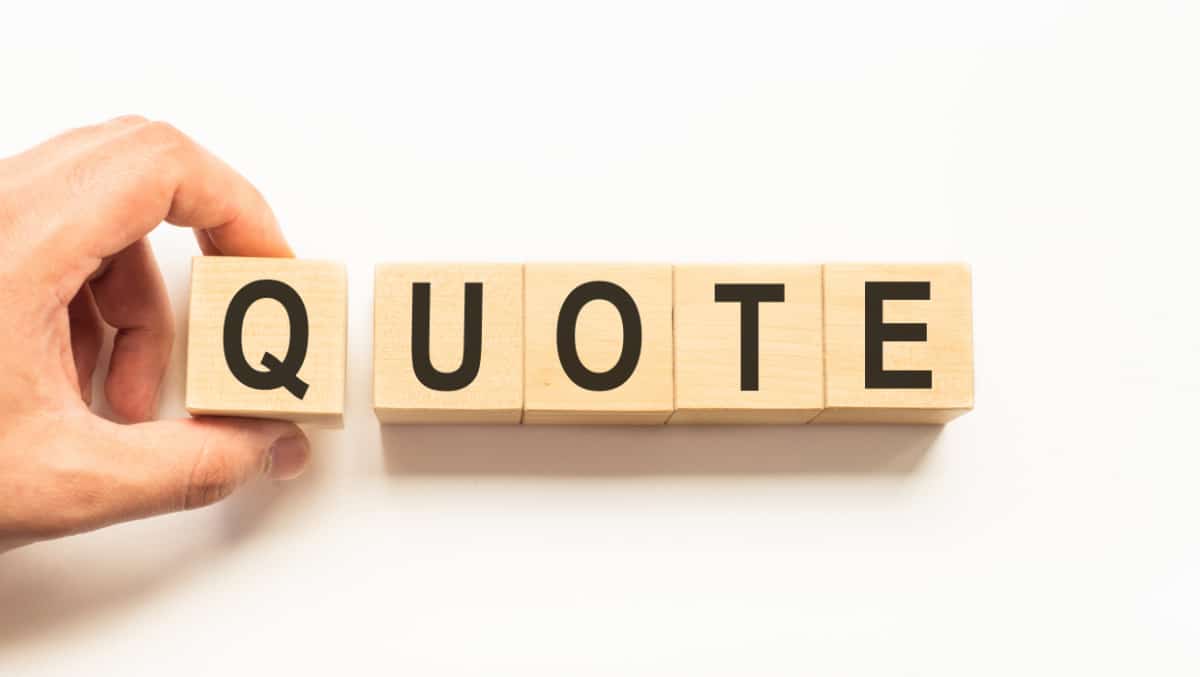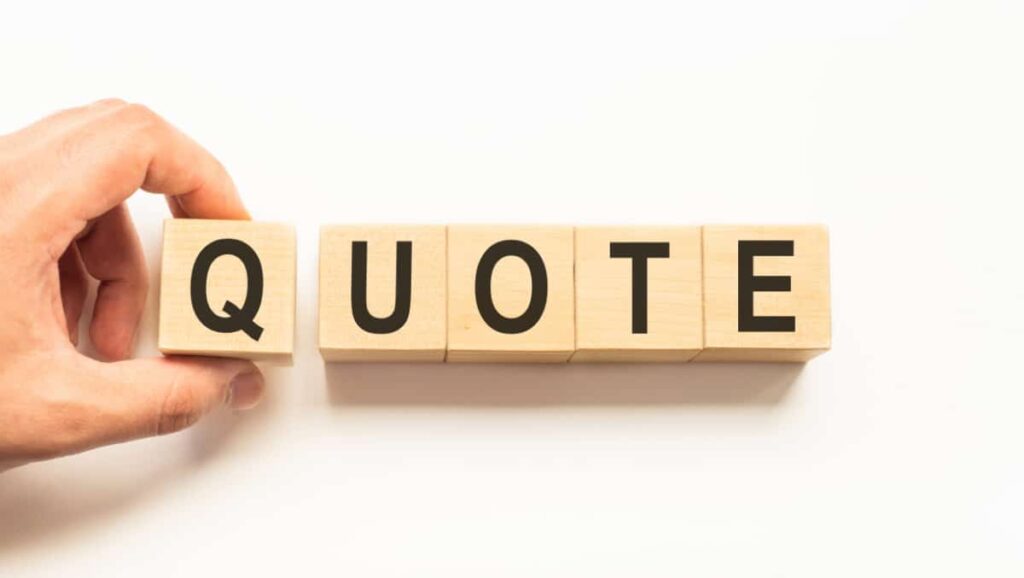 Quote Process
We offer various ways for you to get in contact regarding any quotation requests you have.
You can contact us via email, telephone, live chat or web enquiries. In each instance, a member of our team will review your request and raise an official quotation as quickly as possible, sent via email for your approval.
For stocked items, this will be within 1 to 2 working days. For non-stocked items and custom products, quotation times vary. In these instances, a member of our team will update you on the latest feedback we have.
Our quotations are made exclusive of any VAT, this will be applied at the invoicing stage should VAT be applicable.
Currency & Payment Types
We offer quotes and accept orders in three currencies:
£ GBP   (BACS & Credit Card)
$ USD   (BACS)
€ EURO (BACS)
On your quotation, you will find the exchange rate used at the time of creation. We'll automatically convert the value on your invoice in line with the current exchange rate. Any differences from the original quote will be reflected on your invoice.