More about General Resistance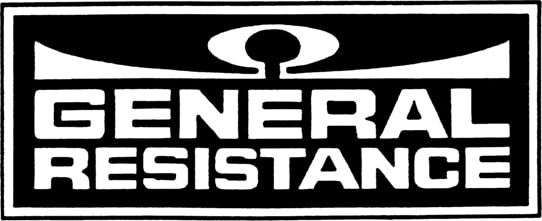 High Precision, High Stability, Wirewound Resistors
Axial and radial through-hole packages depending on model
Standard resistance range from 1Ω to 699kΩ
TCR of ±5ppm/°C max (-55°C to +125°C)
Standard tolerances of ±0.01% and ±0.1% available
Custom resistance values and RTD simulation values available
For their official website, please visit www.primetechnology.com
Innovators and manufacturers of ultra-precision wirewound resistors and test instruments used as laboratory standards and for critical process monitoring.
General Resistance ultra-precision resistors have been used for over 50 years in precision measurement instruments by manufacturers around the world.
GR precision wirewound resistors should be specified whenever precision circuit operation is to be maintained over a prolonged period of time.
These resistors provide higher resistance stability and a higher initial calibration accuracy than any other class of resistor. They also offer excellent noise levels and lower temperature coefficients.
General Resistance products