Your complete solution in
electronic component sourcing
Established in 2010 to compliment the rest of the Rhopoint Group, Rhopoint Sourcing Ltd. was created to assist customers with fulfilment issues. Offering electronic component sourcing by securing the supply of obsolete, allocated, end of life and otherwise hard-to-find passive, active and electromechanical components. We support purchasing teams around the world within multiple industry sectors including, Aerospace, Transportation, Medical, and Industrial Electronics.
Since 2010 we have grown and developed with the introduction of additional services and now work with a number of highly regarded companies in various industries.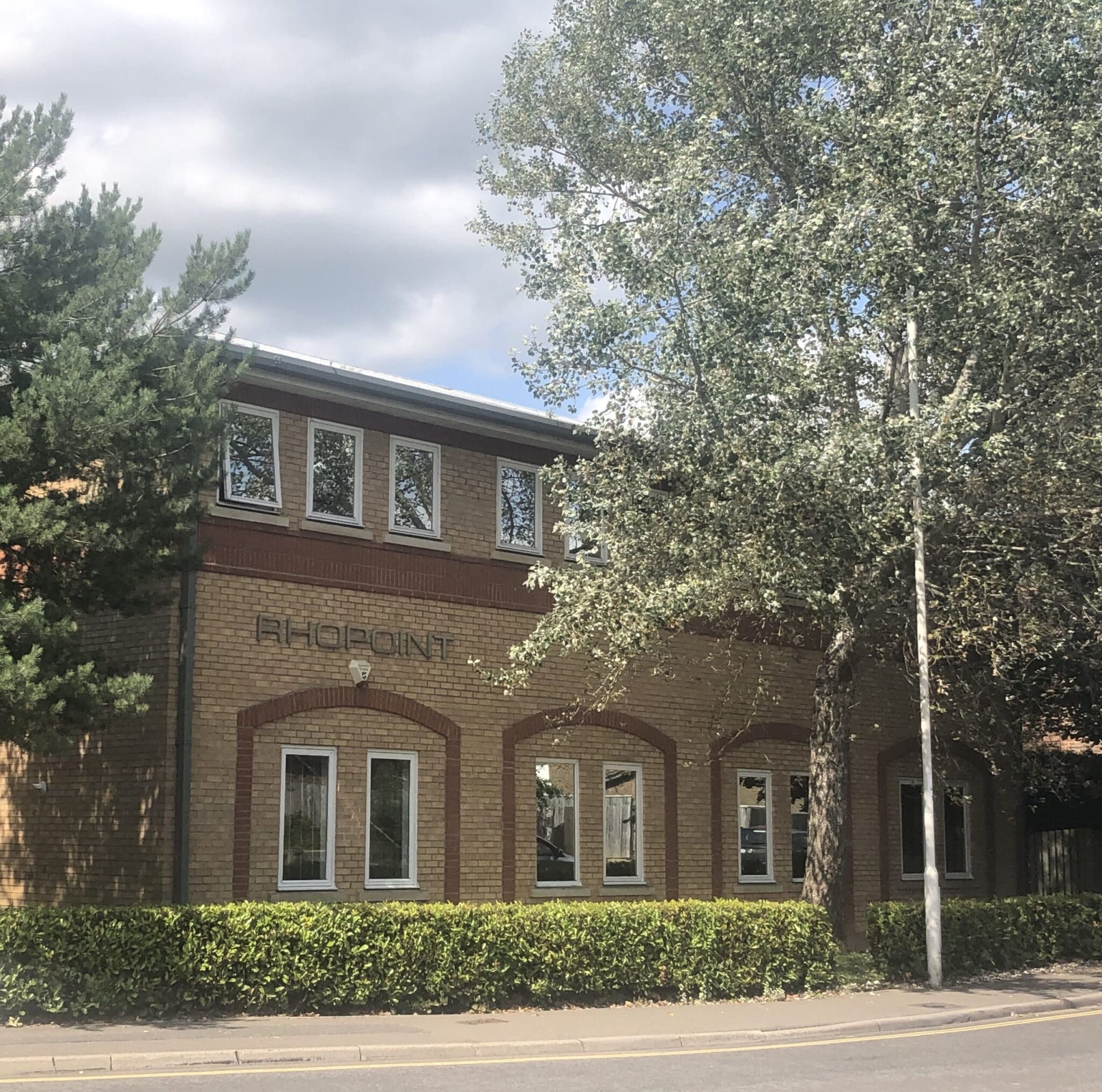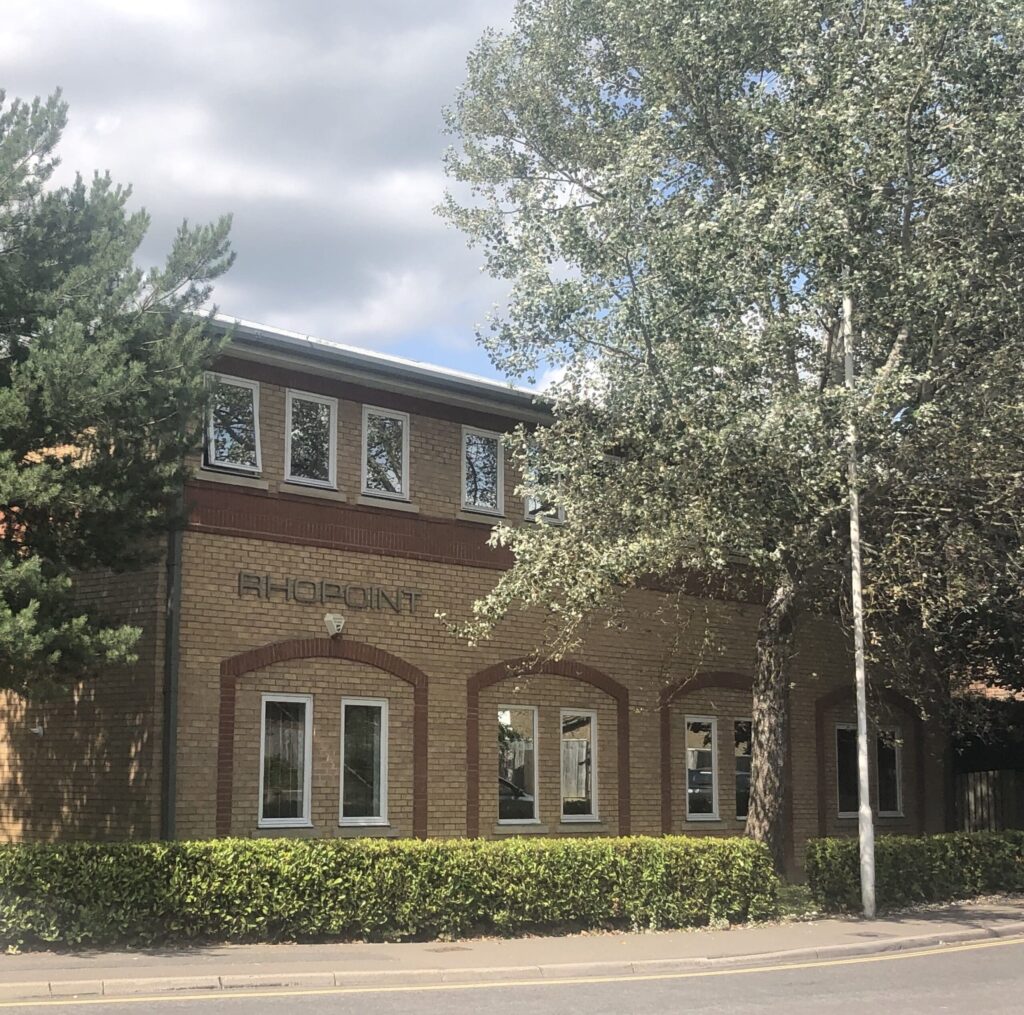 As well as global sourcing, we also offer full excess inventory management and vendor consolidation services to help minimise your overheads and maximise profit.
We have become your complete solution in electronic component sourcing.
Contact Rhopoint Sourcing
Rhopoint House,
Imberhorne Lane,
East Grinstead,
RH19 1QZ
UK
Opening hours:
Mon – Thu: 8.30am – 5.00pm
Fri: 8.30am – 12.45pm
In order for us to be your complete solution in electronic component sourcing we offer a range of additional services to support our product sourcing and scheduling of orders. These include several excess inventory management options for your old and unwanted stock as well as vendor consolidation services.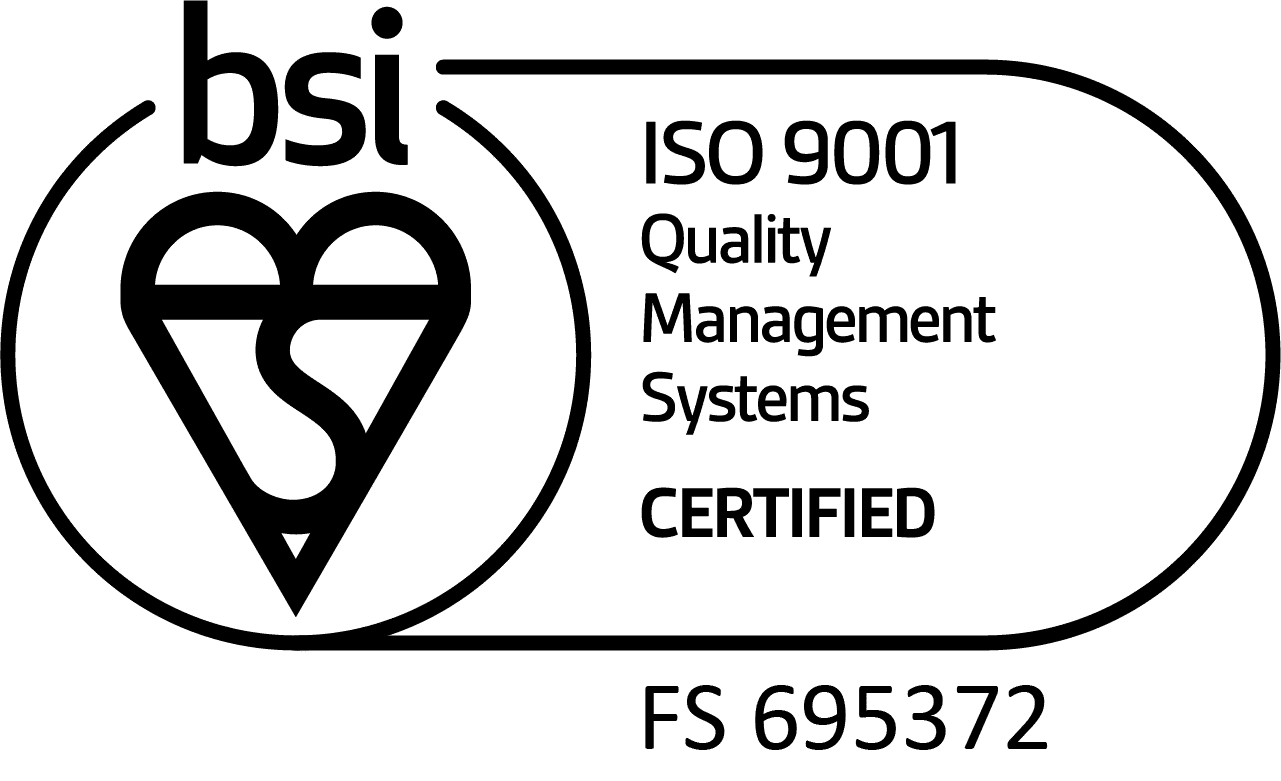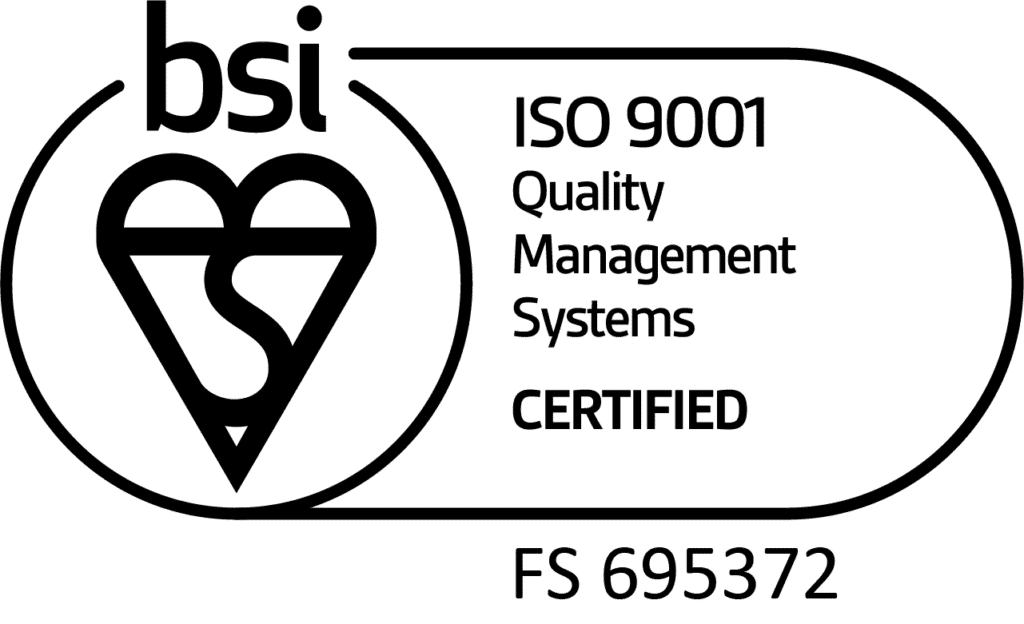 Rhopoint Sourcing ltd. uphold a very strict supplier selection process, thorough quality management procedures and a rigorous inspection process to guarantee that only the highest quality components are delivered to our customers. This is why we are proudly certified by BSI for Quality Management System – ISO 9001:2015.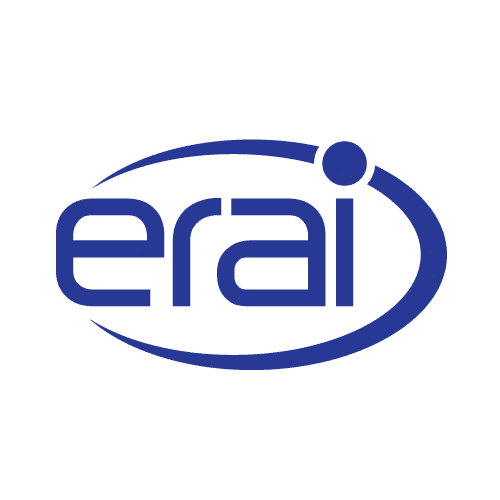 ERAI provides its members with supply chain risk mitigation solutions, including the world's largest searchable database of counterfeit components and high-risk suppliers. We utilise our ERAI membership so we can confidently select our suppliers to ensure that only legitimate and quality products are sourced for you. Please click here to verify our membership.