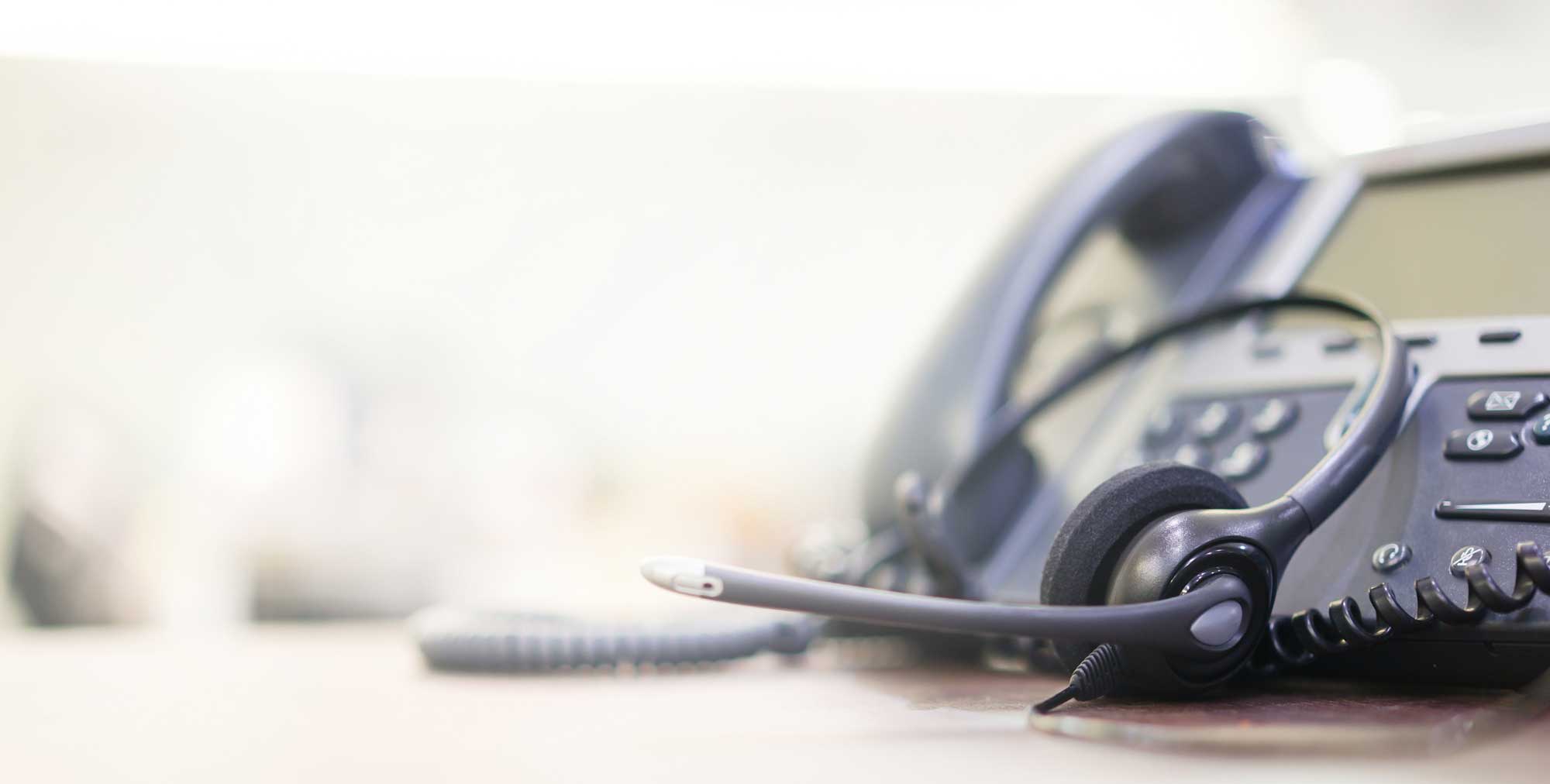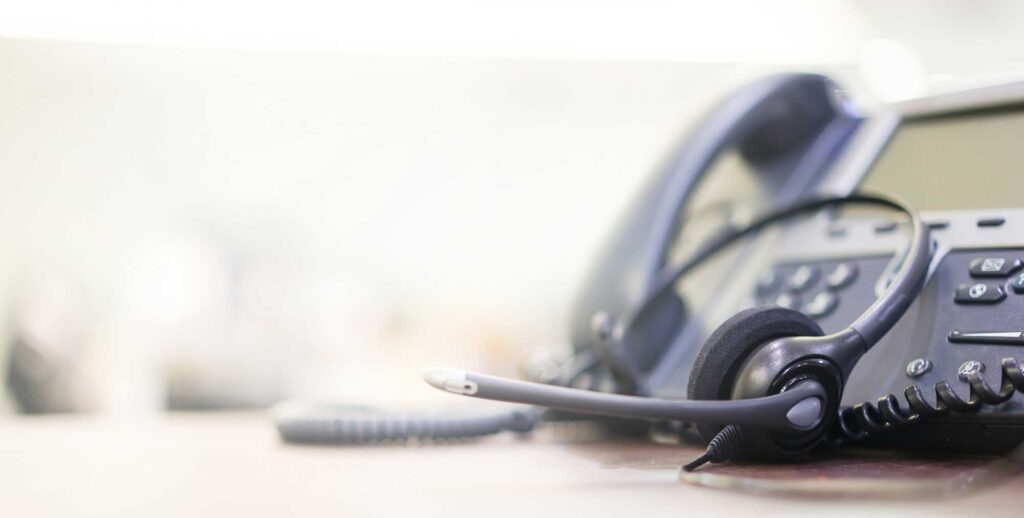 Opening Times
Monday to Thursday: 08.30 to 17.00
Friday: 08.30 to 12.45
Get in touch
Use the below form to contact us and one of the team will get back to you as soon as possible.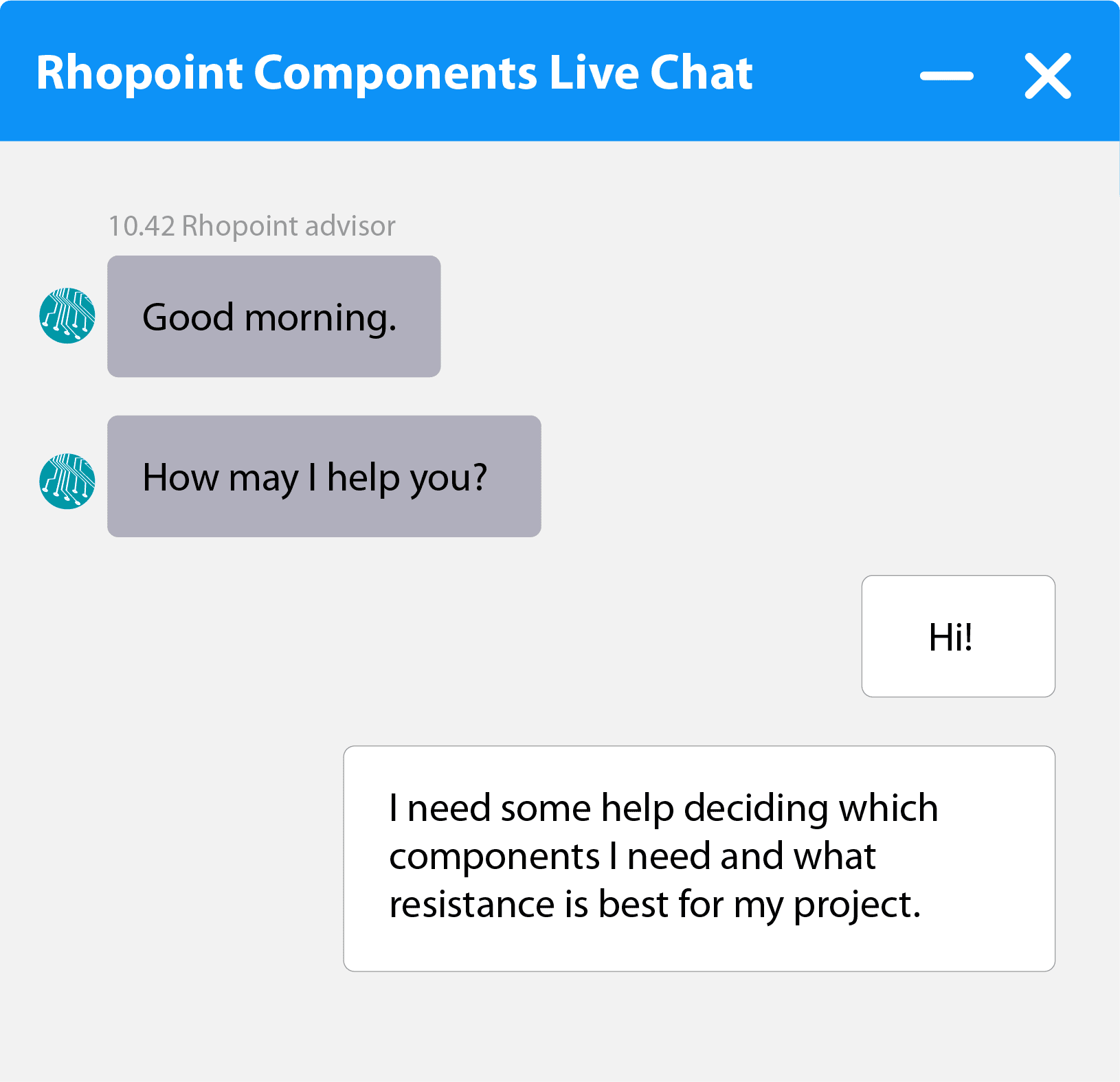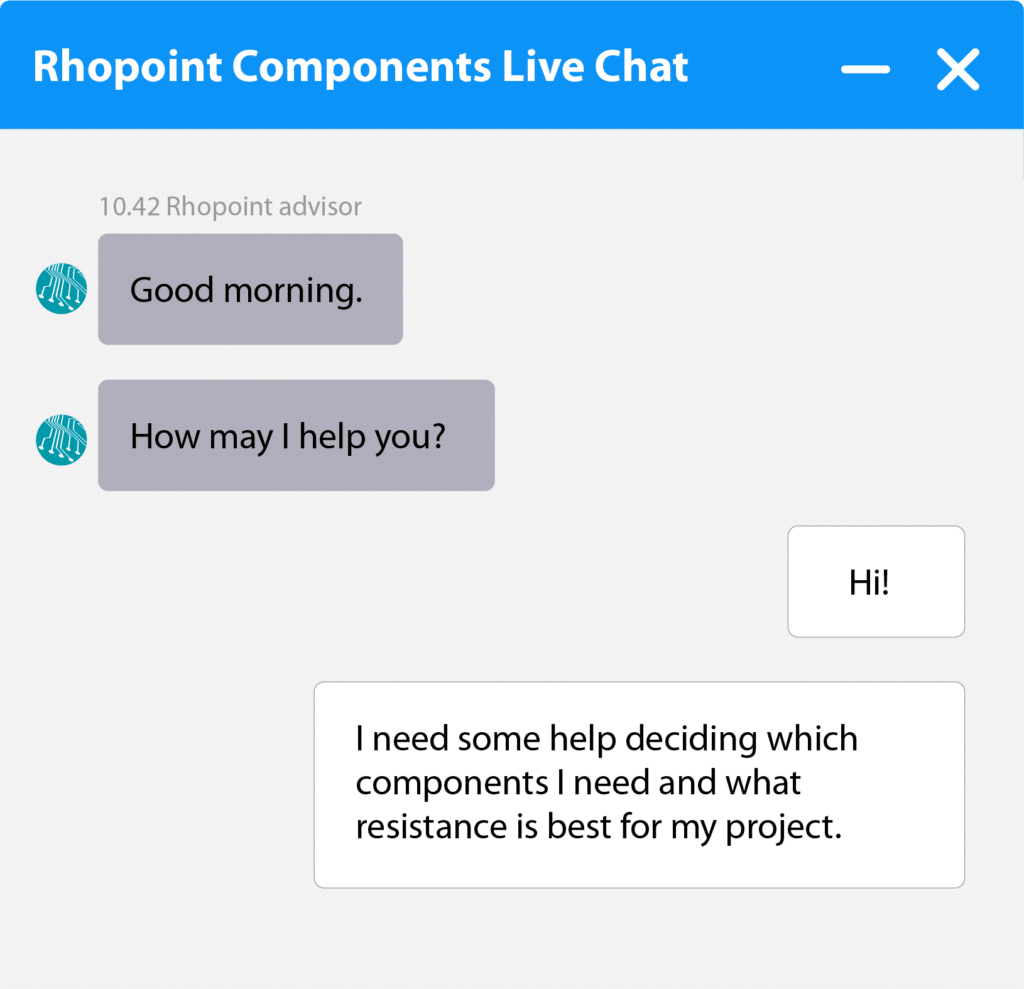 Get help now through our Live chat service.
Our advisors are ready to help:
Monday to Thursday: 08.30 to 17.00
Friday: 08.30 to 12.45
If you'd like to contact us outside of these times, please email us on: sales@rhopointcomponents.com
We'll aim to respond within 24 hours.
How to get here
Driving: xxxxxxxx
Public transport: xxxxx
Parking: xxxxxx