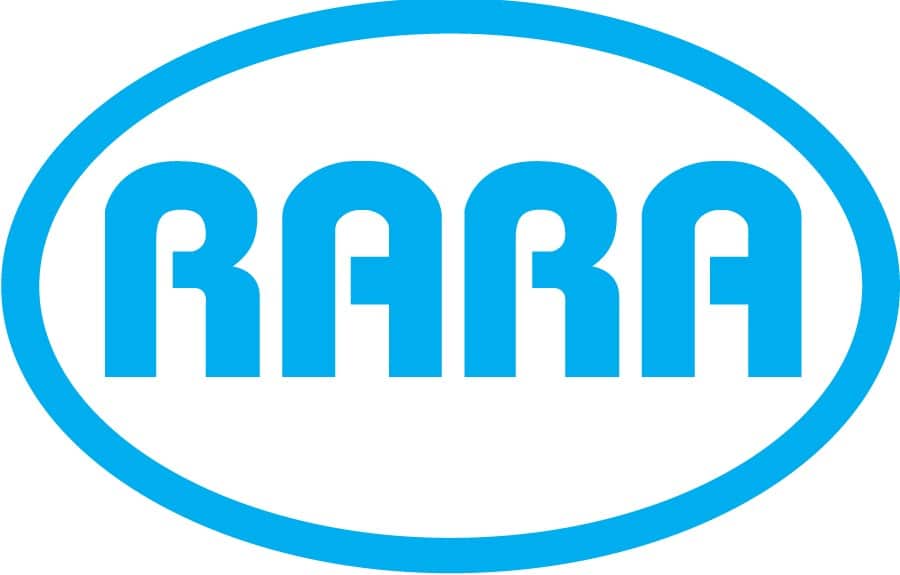 State-of-the-art High Power Metal Clad Resistors
Specialise in a wide variety of high power, metal clad, wirewound resistors and resistor assemblies
Both inductive and non-inductive designs in various package types available
UL approved parts, along with IP65 rated products available on select models
Custom designs and options available across the range
For their official website, please visit www.raraohm.com
Who is RARA?
RARA's has been in business since 1989 with the vision to be the most competitive industrial resistor manufacturer in the world.  With a combined effort from all the RARA teams and our international agents, we have made solid, steady progress as a high power resistor manufacturer.
Through our network of licensed agents, RARA is already exporting to Japan, China, the USA, Brasil, Russia and Europe. In total, RARA has approximately eighty customers in forty countries. To understand how RARA has grown so fast, in a highly competitive global marketplace, you must understand our business practices.
We are committed to:   the production of high quality products, an ongoing R&D program, unparalleled customer service, a conscientious attitude toward our environment and a positive workplace for our employees.
RARA will continue to offer state-of-the-art products at reasonable costs and maintain it's program of product development to best suit our customers. RARA's newly recognized R&D center provides custom design service and technical support.
RARA would like to give customers a "ONE-STOP SOLUTION" with all kinds of resistive products.