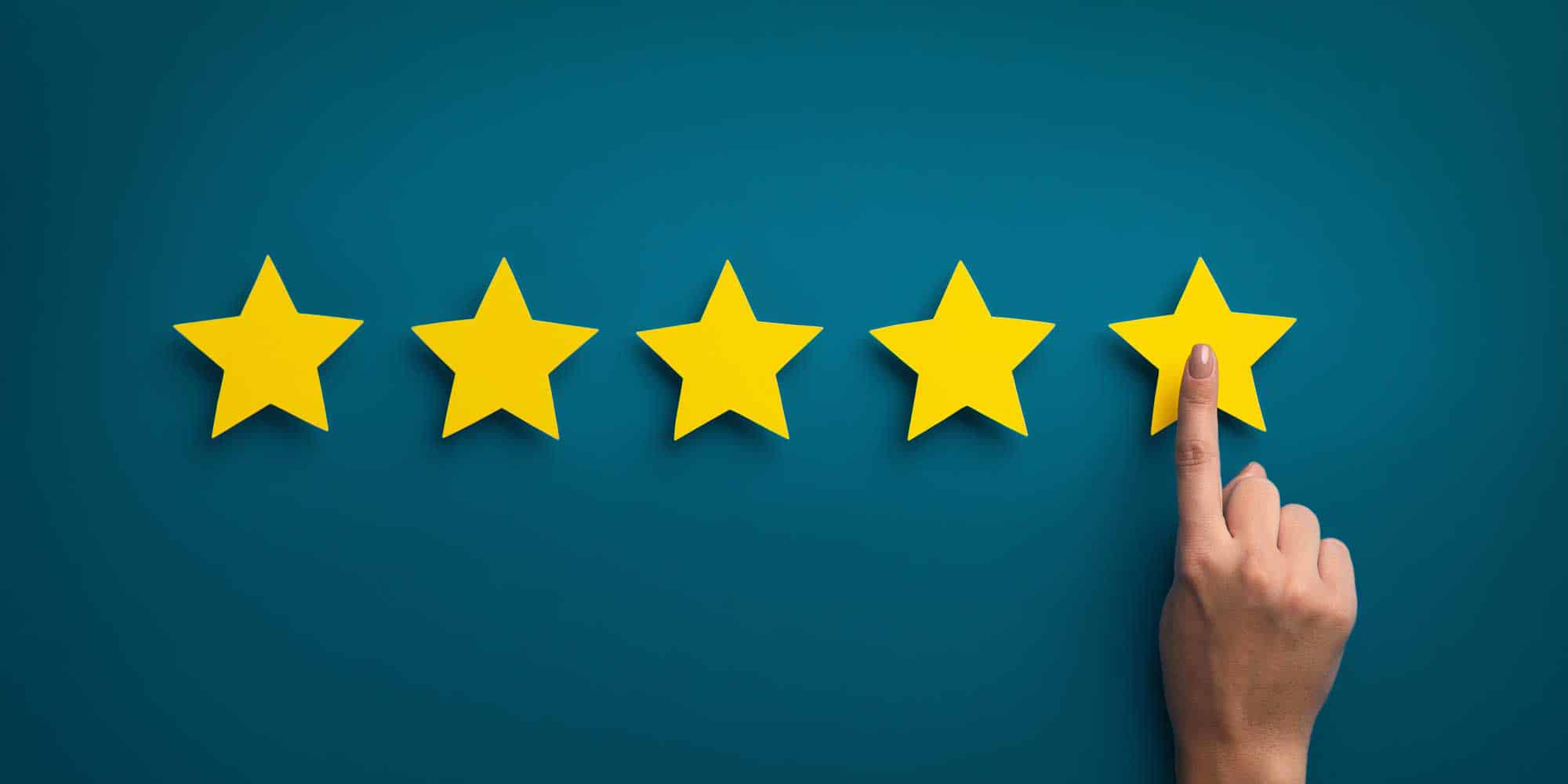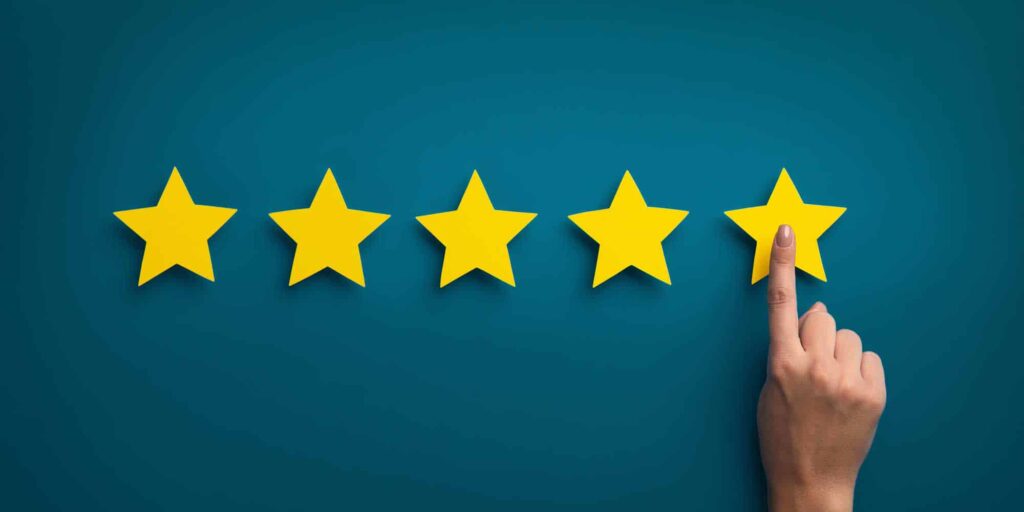 Reviews
Every customer is valuable to us and your customer experience matters, that's why we review all our feedback to better understand what our customers value most. Please see some of our most recent reviews below: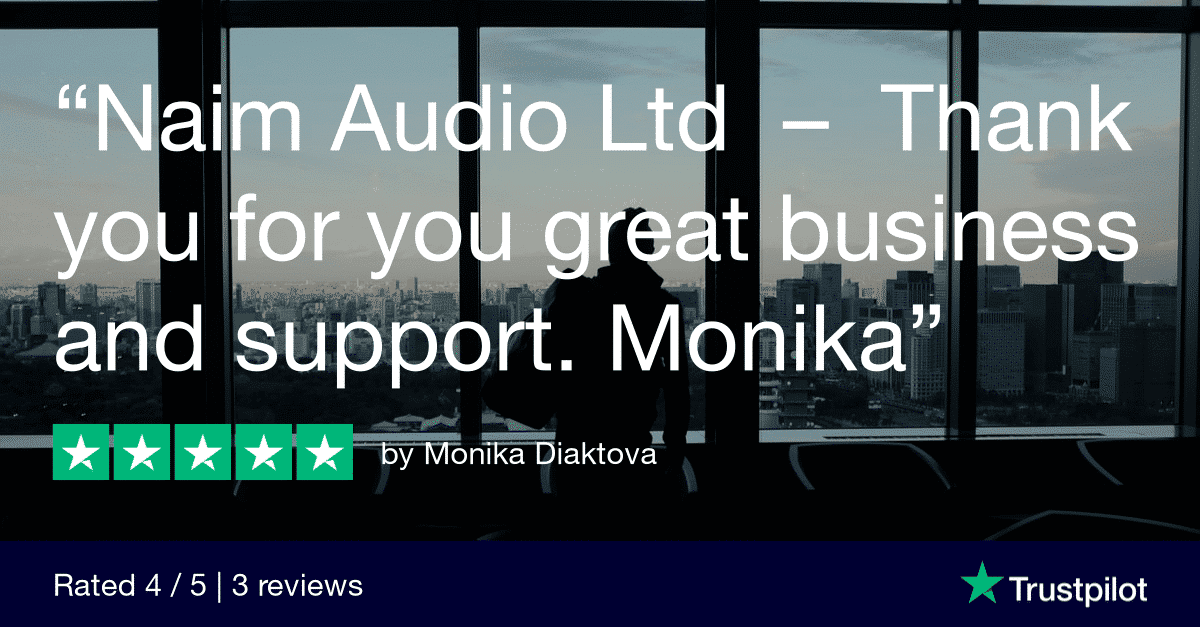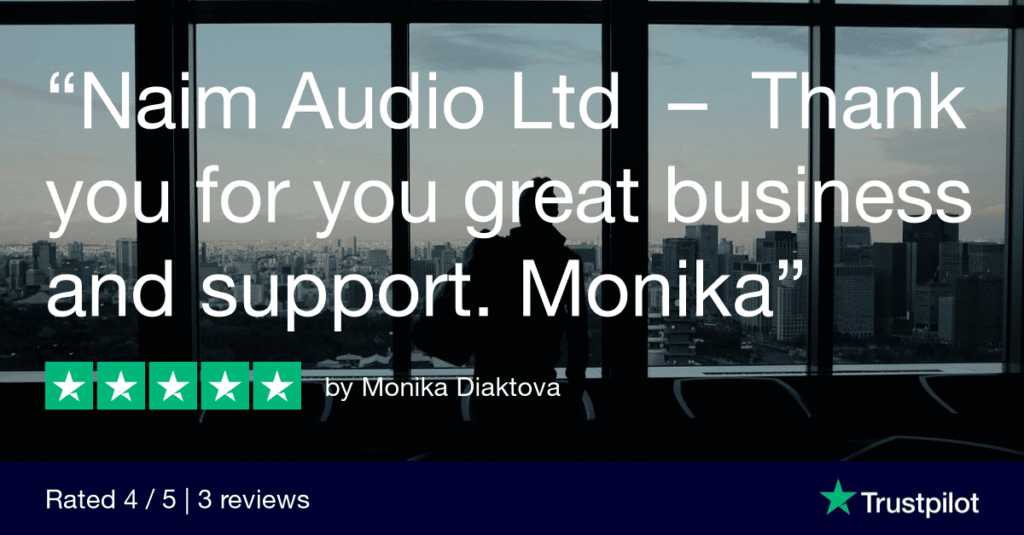 Your Feedback
Want to help us along our journey? We use both Trustpilot and Google for our customers to review our service. If you would like to add your feedback, please follow the links below.
If you are not happy with our service, please do contact us directly on sales@rhopointcomponents.com or by phone on 01342 330 470 and we'll be able to listen to you directly and see how we can help.