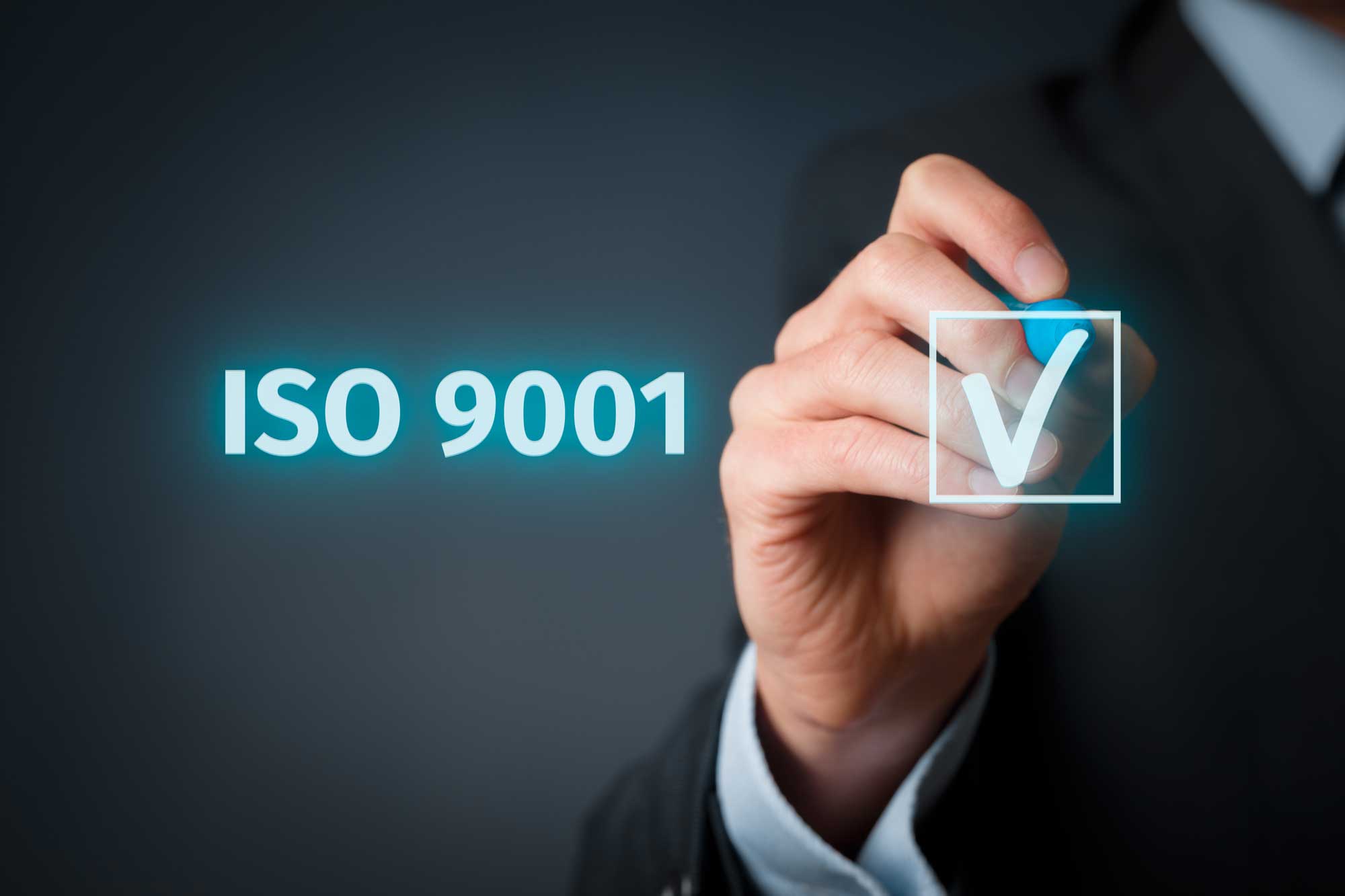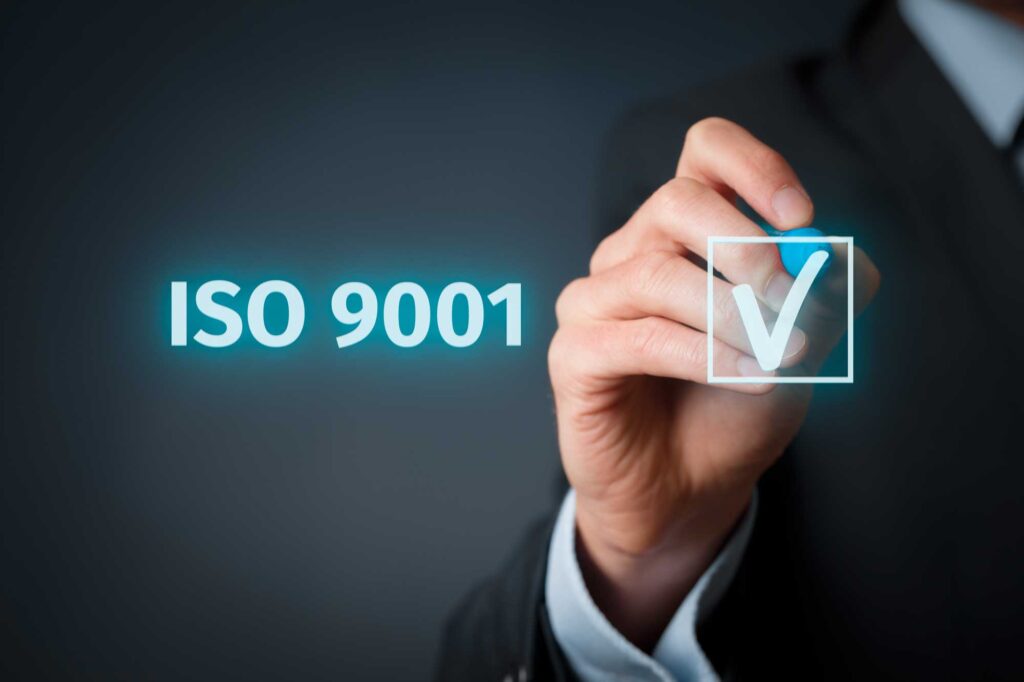 JOSCAR Registered
As of July 2021, Rhopoint has been awarded the highly esteemed "invitation only" accreditation as a JOSCAR registered supplier. The JOSCAR Registration Mark is valued by some of the largest purchasers in the Defence and Aerospace sectors including prime contractors, civil aviation and security. This indicates that our company has gone through the process required to demonstrate its commitment and credentials to the industry.
Cyber Essentials
We are proud to announce that from March 2020, we are now certified for
Cyber Essentials
by the IASME Consortium. This ensures that Rhopoint Components are in the position to protect all confidential and sensitive data, giving our customers extra peace of mind when working with us.
ISO Certification
ISO certified since 1994, Rhopoint Components, part of Rhopoint Holdings, have been certified for ISO 9001 – Quality Management System via the British Standards Institution (BSI). We currently hold ISO 9001:2015 certification. We have thorough quality management procedures and inspection processes to guarantee that only the best quality components are delivered to our customers.