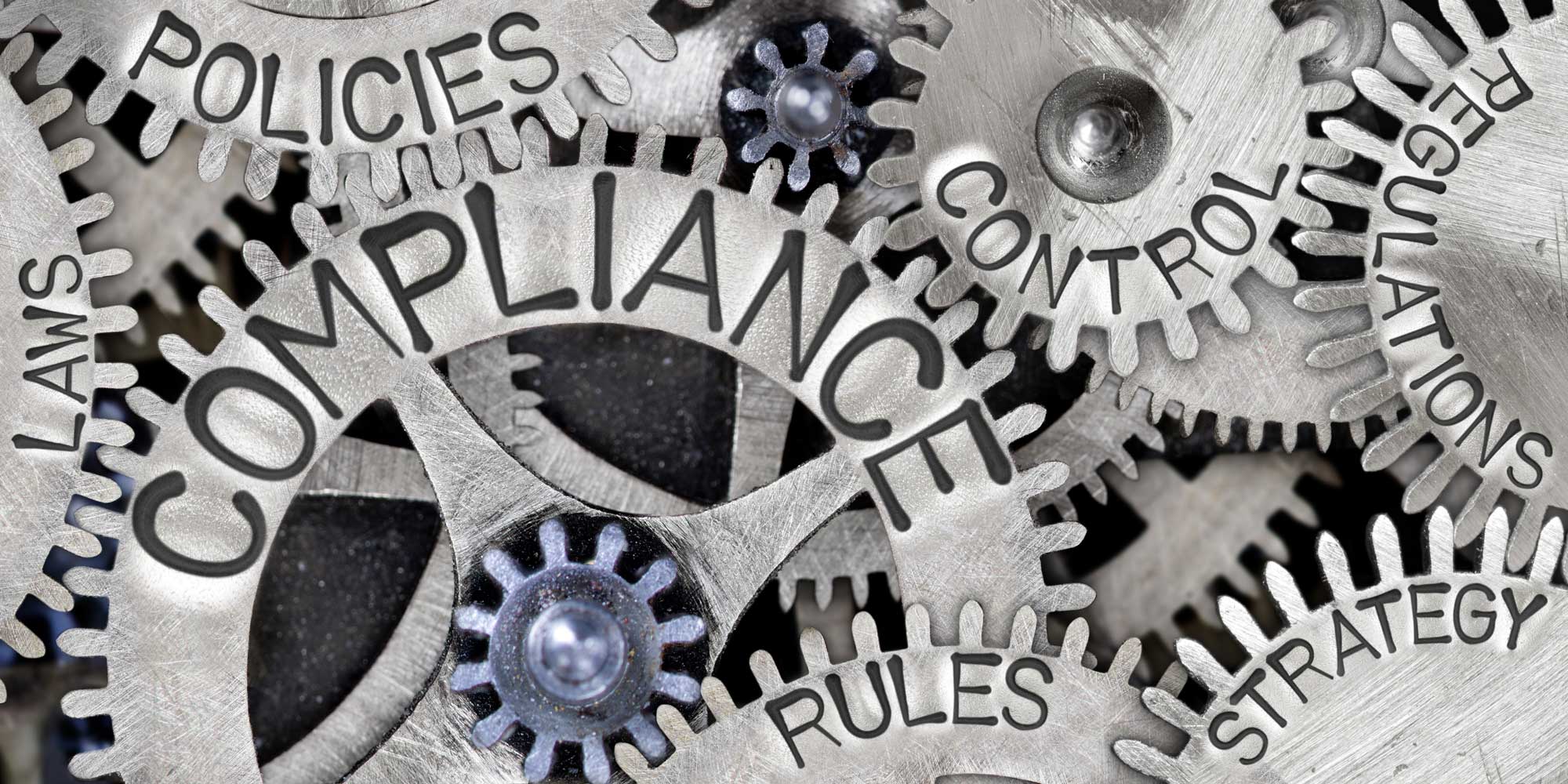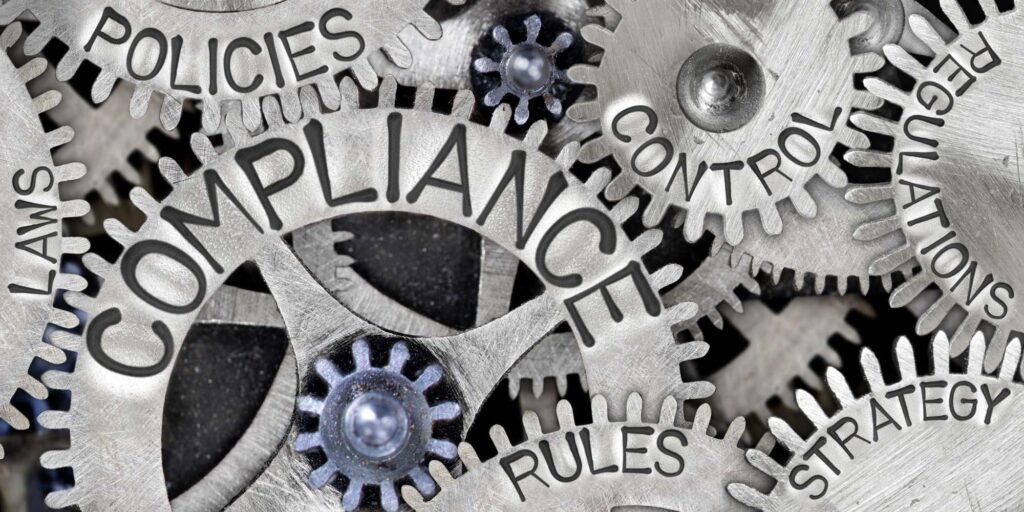 Rhopoint Components Ltd is committed to taking the necessary steps to ensure regulatory requirements are met as and when they arise. We work closely with our customers, suppliers, and industry peers to identify and ensure compliance.
REACH Compliance Statement
REACH is the abbreviation for Registration, Evaluation, Authorisation and Restriction of Chemicals; a European Community regulation on chemicals and their safe use. The purpose is to ensure a high level of protection for human health and the environment.
As authorised partners to 28 manufacturers, Rhopoint Components Ltd is classified as an 'importer of articles', and therefore will endeavour to ascertain this information upon request from our suppliers.
RoHS Compliance Statement
The Restriction of Hazardous Substances (RoHS) directive 2011/65/EU and the more recent 2015/863/EU are EU directives aimed at reducing the harmful environmental impact of waste electrical equipment by restricting the use of known dangerous substances.
We obtain and rely on the information provided from our partners to update the RoHS compliance status on related parts. This information can be sourced within the RoHS compliance tab via the individual product webpages.
To give our customers a smoother browsing experience, we have created a series of RoHS symbols to show at a glance if a product is RoHS compliant, available, exempt or non-compliant. Look out for these on the individual product pages. If you have any queries about the status, please contact us for advice.
Conflict Minerals

Regulation
The Conflict Minerals Regulation included in section 1502 of the Dodd-Frank Wall Street Reform and Customer Protection Act of the United States of America, request identifying products which contain `Conflict Minerals`.
We actively work to obtain confirmation that all our manufacturing partners comply with this law. If required, we are able to provide verification of this status from our suppliers.
California Proposition 65
We are able to investigate and source compliance statements upon request.