Space Qualified Sensors
RdF has proudly every manned U.S. space mission beginning with NASA's earliest flights.
Thousands of RdF's designs are currently in orbit on satellites, telescopes, and the International Space Station (ISS). Their RTD's, Heaters, Thermocouples, Reference Junctions, and other components are qualified to the most rigorous environmental conditions, these include:
RTDs for Cryogenic Fuels, Rocket Nozzles, Vehicle Structures and Skins
Sensors and heaters for electronics
Sensors for re-entry shields
Low outgassing and low mass construction
Catalog Sensors with Flight Heritage
Proven performance in high shock, vibration and flow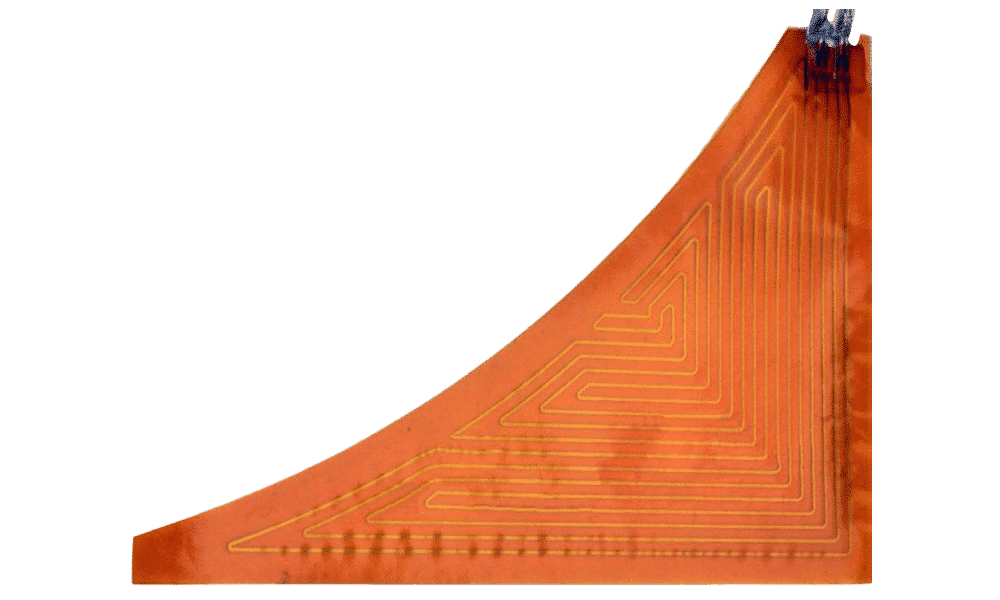 Testing Instrumentation
RdF provides RTDs, Thermocouples, Heat Flux, and Thermal Sensors used on a wide range of testing in flight, on test stands and in laboratory settings.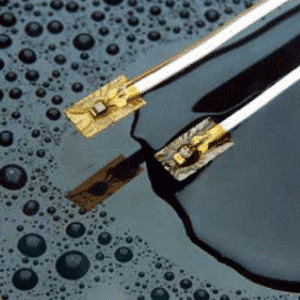 Temperatures cryogenic to 480°C (900°F)
Probes and capsules as small as 0.066" (1.7mm) OD
Surface mount design with a thickness of <1.27mm (0.05")
Secondary standards accuracy, NIST-traceable calibration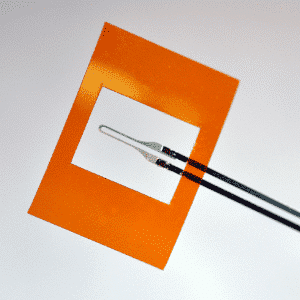 Used cryogenic to 1150°C (2100°F)
Probes and surface mount configurations
Foil TCs as thin as 13μm (0.0005") for response in milliseconds
Special limits of error–types E, J, K, T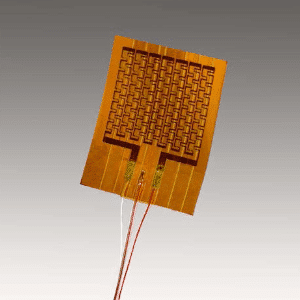 Heat Flux Sensors:
Thin Foil Gauges
Flexible
As thin as 76μm (0.003″)
Response time <0.1 seconds
Range 0-50 BTU/Ft2 sec
including Calorimeters and Radiometers
RdF Corporation is the world's leading innovator in the design, development and production of surface, insertion and immersion temperature and heat flux sensors. Their multi-market innovations are especially important as applied in demanding aerospace and military applications. Most of the newest surface and immersion temperature sensors in use were originally introduced, engineered and manufactured by RdF.
Engines
RdF supplies sensors monitoring turbine inlet and inter-stage turbine temperature on many of the world's aircraft. Dependable operation over thousands of starts, stops and thermal cycles demands the reliability delivered by RdF's thermocouples and RTDs. RdF also holds FAA-PMA approvals for manufacturing sensors to the Aftermarket.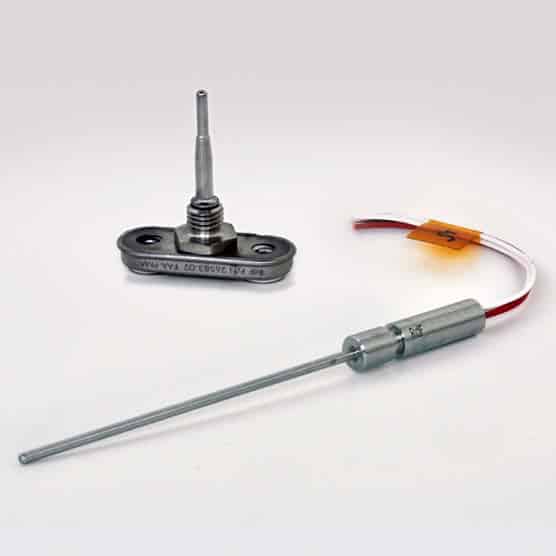 Fuels & Fluids
RdF sensors monitor temperature in fuel and main oil systems, as well as hydraulic fluid systems. Their RTD's are installed in various assemblies including level-sensing and flow measurement. For fuel temperature applications, their sensors have been designed for line-mounting and full immersion in the tank.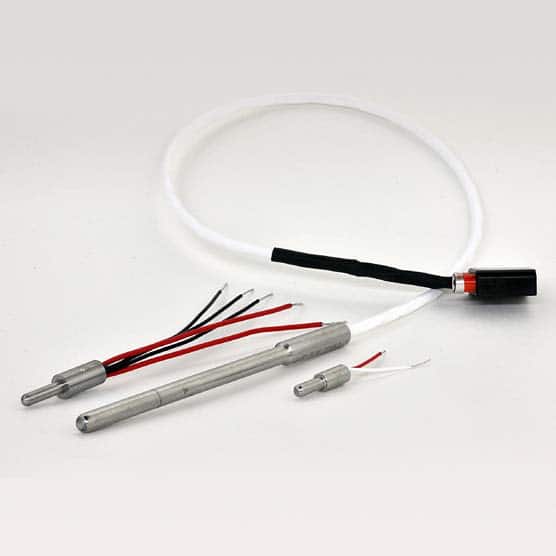 Air Temperature
RdF air sensors provide accurate measurements for critical applications in environmental control systems, controlled chambers, wind tunnels, cargo bays, air intakes, heat exchangers, and exhaust flues. Configurations vary depending on system requirements, from simple sheaths to perforated sheaths, with either thermistors or RTDs covering a broad temperature range.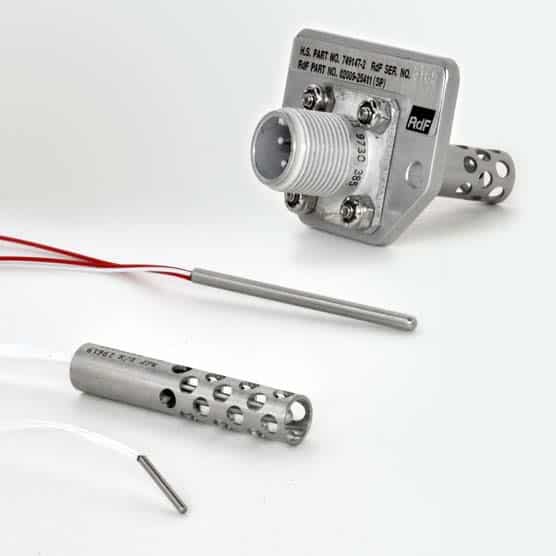 Transparencies & Structures
RdF's resistance temperature sensors are integrated into the de-icing systems of commercial and military aircraft. Standard and custom components are incorporated into leading edge and rotor blade assemblies as well as various composite components use throughout the aircraft. Transparent wire-wound grids or point-sensitive RTDs are laminated into windshields and canopies with high optical clarity requirements. The stability and repeatability of RdF's sensors mean consistent and reliable readings over the aircraft's service life.