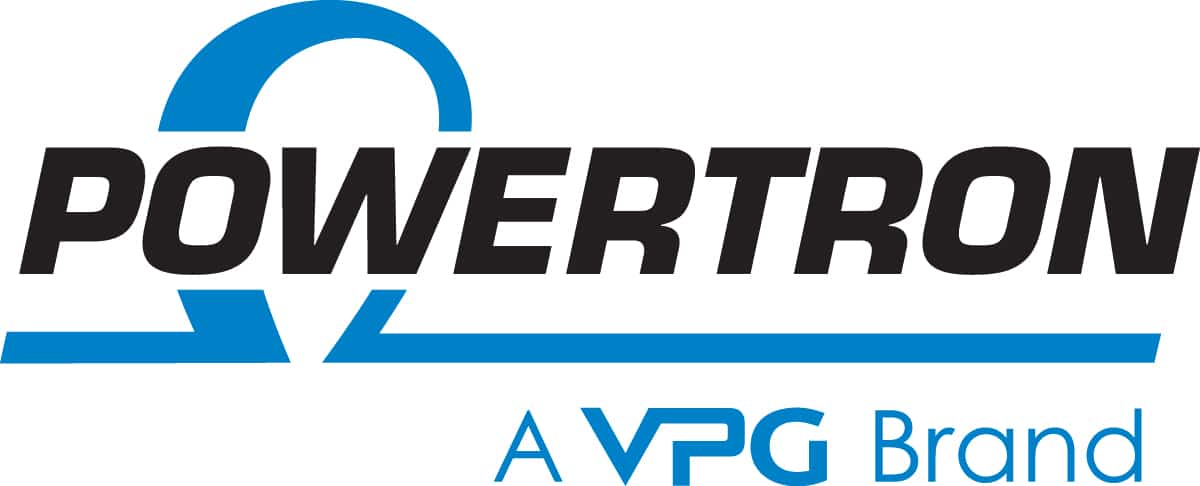 Precision High Power Foil Resistors
Precision, low ohmic, 4-terminal resistors for current sensing applications
Precision, high-power resistors up to 2500W
Foil Technology offers precision, high power, low TCR and exceptional long-term stability
Thick film technology offers a wide range of higher power resistors in various package types
For their official website, please visit www.powertron.de
Thank you for your interest in this range of products. We have been working extremely hard to bring you the latest information and technical documents from our extensive product range, although, unfortunately, we have not been able to get all the products available for the launch of this new site.
We will continue to add to the list of products available and hope to have all products available very soon. In the meantime, please contact us on +44 (0) 1342 330470 or via email at sales@rhopointcomponents.com and we will be able to help you further with any enquiry you have.
Who is Powertron?
Since our founding in 1990, Powertron GmbH has developed, produced, and served our customers with high-end resistive solutions. Today, our foil and thick film products are used in a diverse range of applications, including medical, energy, aerospace, military, and instrumentation.
Our customers range from the world's largest OEMs and global contract manufacturers to the smallest of independent companies. All of them benefit from Powertron's dedication to customer service and support that has been the foundation of our business for more than 20 years.
With Powertron resistors, designers can significantly reduce circuit errors and greatly improve overall circuit performance. By taking advantage of the overall stability, high-frequency performance, and reliability of Powertron technologies we can produce customer-oriented products designed to satisfy challenging technical requirements.