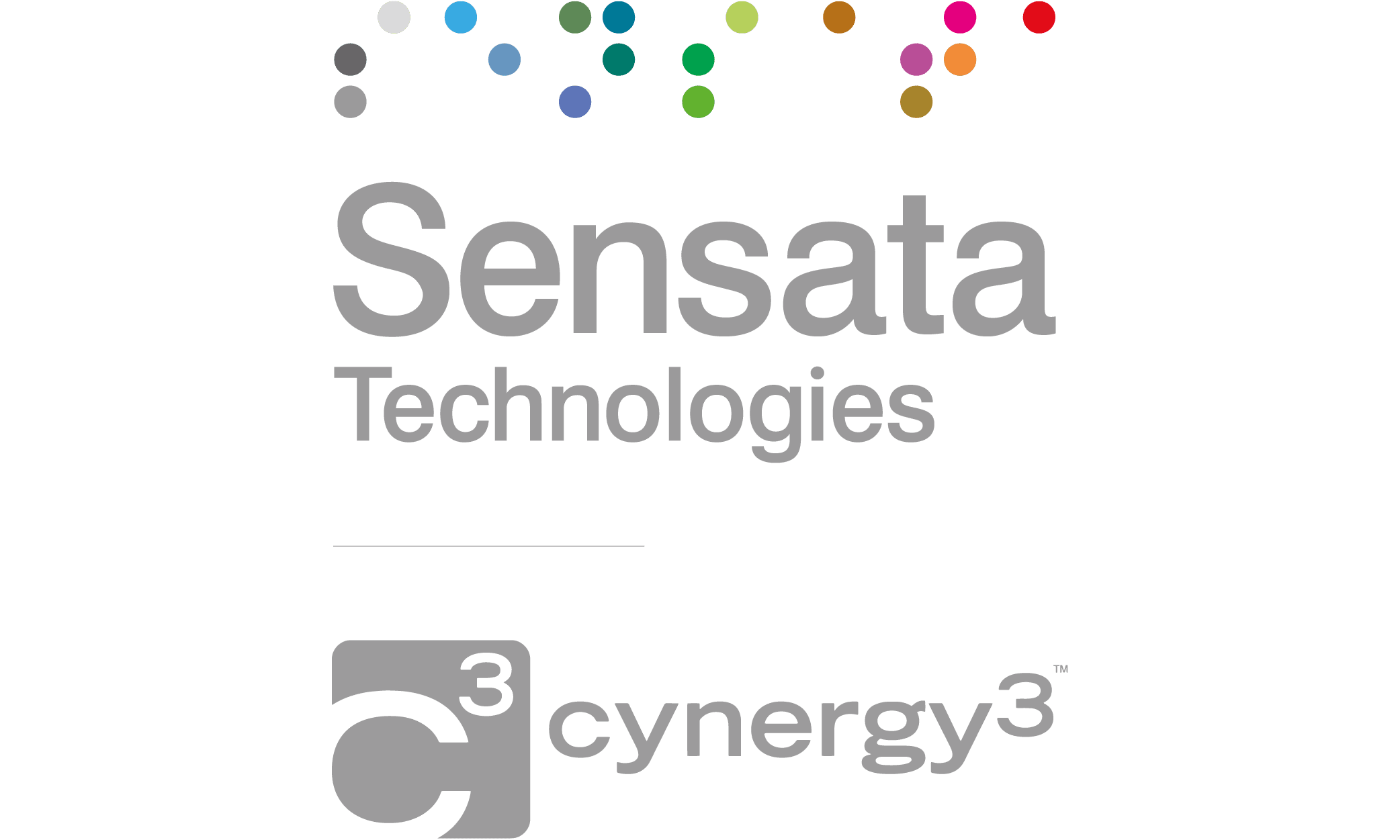 Liquid Level, Flow and Temperature Sensors, Pressure Transducers, High Voltage Relays and Signal Conditioners
Wide selection of sensors, relays and other components serving a range of industries
Development of solutions for customer-specific applications
Customised options available
ATEX, UL, WRAS and PED-approved components available
For their official website, please visit www.cynergy3.com
Who is Cynergy3?
Cynergy3 Components have over 50 years of experience in the design and manufacturing of their range, this includes:
Liquid Level Sensors
Flow Sensors
Pressure Sensors
Temperature Sensors
Control & Instrumentation products
High Voltage Reed Relays
Radio Frequency Reed Relays
Cynergy3 produce a wide selection of high quality, durable, off-the-shelf products with over 2,000 standard parts to suit many applications across a range of industrial sectors. For more bespoke solutions, we are able to work with you and cynergy3 to develop bespoke solutions adapting, testing and producing technology that exactly meets the needs of your business. All of these products are made and tested to rigorously high standards with in house manufacturing at two UK locations.
Cynergy3 are committed to providing safe, reliable and quality components in all aspects of their products and services. This focus on quality has also resulted in Cynergy3 acquiring a number of internationally recognised approvals.
Not only do they have their own internal commitment to quality standards for every product that they construct, but they also develop, design and manufacture all products to industry standards set by the likes of ISO 9001 approval.
Through extensive training, rigorous audits and continuous hard work Cynergy3 has acquired approval status across accredited bodies. The quality system operated has been assessed by BSI and holds approval to ISO 9001:2015, for the design and manufacture of our products.
We are proud to provide solutions to the military and medical sectors, again demonstrating the quality, precision and reliability of our products for use in the most critical applications.