Capacitors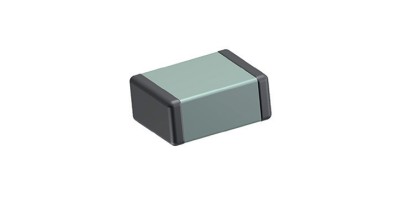 Rhopoint Components is proud to represent two Capacitor manufacturers offering, between them, a wide range of high-quality capacitors from generic low cost to industry-specific models and custom made designs.
Jackcon disc ceramic capacitors offer compact, cost effective solutions for AC and DC applications, while conforming to recognised international safety standards (UL, VDE and others). These capacitors are ideal for higher volume projects benefiting from competitive pricing on a standard, good quality product.
On the other hand, SRT Microcéramique offer a range of Multi-layer ceramic capacitors (MLCC), including low voltage, high voltage, high power low frequency, low inductance, non magnetic, stack and other applications. Manufacturing predominantly for harsh environment, high temperature and safety-critical applications, it is no surprise the SRT Microcéramique capacitors are the brand of choice when quality and reliability is of crucial importance.