High Temperature Resistors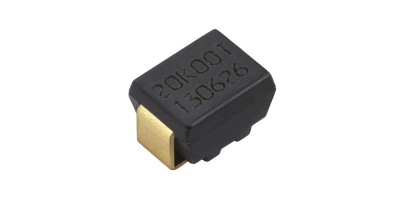 Certain industries and applications require parts that can be used safely in harsh environments with high temperatures, often in excess of 200°C. Here at Rhopoint Components, we offer a range of high-temperature precision for various applications - power, high-ohmic and non-magnetic resistors, as well as resistor networks in both through-hole and surface-mount options. Browse our range below.

Can't find what you're looking for? Contact us, we can often offer customised solutions to meet all your needs.