Miniature Load Cells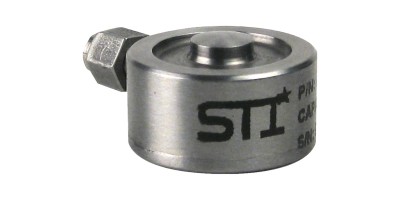 Range of Miniature Load Cells from Lord Sensing Stellar Technology available from Rhopoint Components are of welded stainless steel design and feature high accuracy, shock and vibration resistance and are available in both compression and tension configurations. With various options in terms of load ranges, styles and sizes, these miniature load cells cover most industries where quality, stability and accuracy are of high importance, such as test & measurement, subsea, automotive, oil & gas, medical, defence and others.
The design can be customised to your requirement with many selectable features and options - Contact us to discuss.

Showing 1 to 8 of 8 (1 Pages)