High Voltage Resistors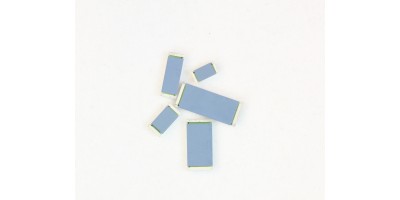 Browse our wide range of High Voltage resistors with a maximum voltage range from 150V to 30kV (Ohmcraft) 600V to 48kV (Caddock) and 5000V (Riedon). Available as through-hole and surface mount options, and with a wide range of voltage ratings, power ratings, tolerances and other variables, we can find the right solution for your project, however big or small.

Can't find what you're looking for? Contact us, we can often offer customised solutions to meet all your needs.