Through-hole Technology (THT)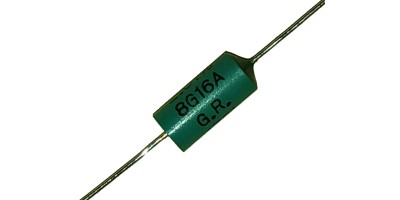 At Rhopoint Components we have a wide selection of through-hole (THT) high precision and ultra-precision resistors in an array of styles, packages, and covering virtually any resistance value. From traditional wire-wound resistors handmade to the highest standard to new technology and innovative resistive materials, we can achieve very low tolerances, TCRs and long term stability. Our technical team is always ready to discuss your project, however big or small, to find the right solution for your application, whatever your priorities.

Can't find what you're looking for? Contact us, we can offer customised solutions to meet all your needs, often at no extra cost or MOQ.