Through-hole Technology (THT)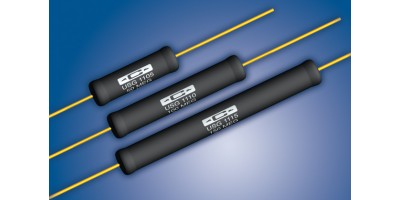 Browse wide range of through-hole (THT) High Voltage resistors from leading industry manufacturers at Rhopoint Components. Available with a wide range of votage ratings, power ratings, tolerances and other variables, we can find the right solution for your project, however big or small.


Can't find what you're looking for? Contact us, we can often offer customised solution to meet all your needs.