Terminators & Power Splitters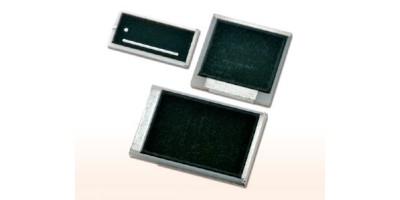 Here at Rhopoint Components, we offer a range of surface-mount terminators and power splitters by the industry-leading manufacturer. Utilising thin-film technology, these components are available in various chip sizes from 0402 to 2512, maximum power ratings range from 0.1W to 10W and operating frequencies from DC - 10GHz to DC - 20GHz

Can't find what you're looking for? Contact us, we can often offer a customised solution to meet all your needs.


Showing 1 to 2 of 2 (1 Pages)