Terminators & Power Splitters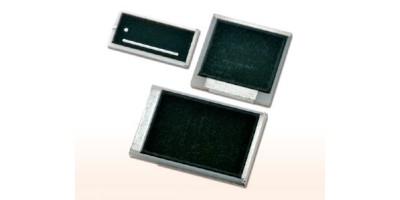 Here at Rhopoint Components we offer surface-mount terminators and power splitters by the industry leading manufacturers Susumu. Utilising thin film technology, these components are available in various chip sizes, power ratings and operating frequencies.

Can't find what you're looking for? Contact us, we can often offer customised solution to meet all your needs.


Showing 1 to 2 of 2 (1 Pages)