Data Acquisition Modules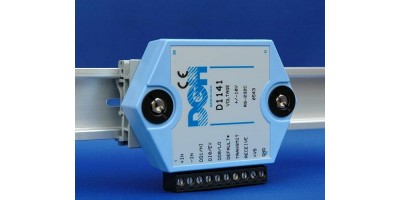 Here at Rhopoint Components we offer a full range of modular acquisition modules by DGH Corporation, enabling our customers to custom-build the data acquisition system to their needs. Whether MODBUS or ACSII, digital or analog, a range of input and output modules and accessories offers a versatile solution extremely popular for process monitoring, data logging and product testing.

On the other hand, the Isabellenhütte IsaScale family of current and voltage measurement modules offers a plug-and-play solution to current sensing and battery management systems in a package fitting neatly to the palm of your hand.


Not sure what you need? Contact us, our highly trained technical sales team will be able to help you design the data acquisition system you need