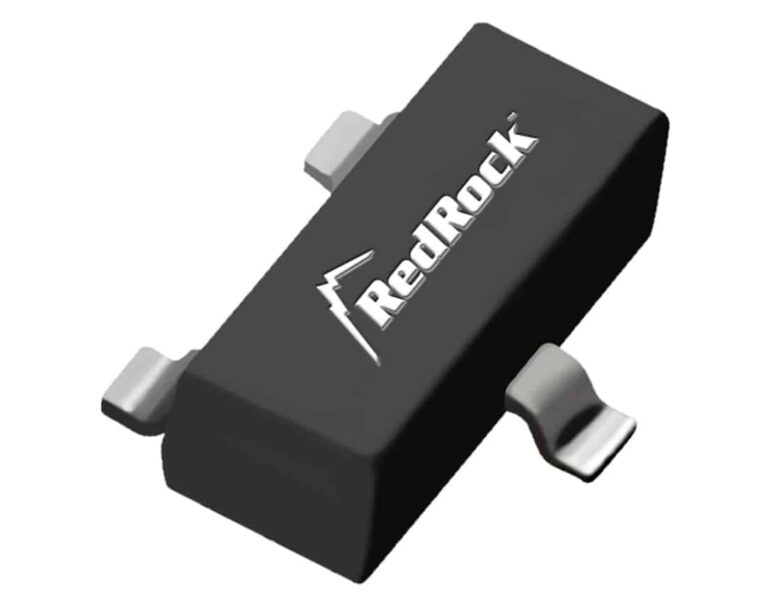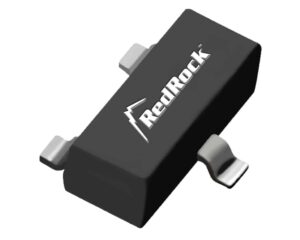 We are proud to announce the release of the RedRock® RR122-1E72-511 and RR122-1E73-511 by Coto Technology. These digital magnetic sensors are ideal for use in medical, industrial, automotive, and consumer applications. They are based on patented Tunneling Magnetoresistance (TMR) technology with seamless CMOS integration.
The RR122-1E72-511 and RR122-1E73-511 boast an operate sensitivity of 15 G (1.5 mT), with an omnipolar magnetic field response. They offer a wide supply voltage range from 1.7 up to 5.5 V, ideal for applications such as small battery-powered electronics to industrial machinery. They have an extremely low average current drain (11 μA) for an active magnetic sensor operating at 2500 Hz and a high operating temperature range of -40°C up to +125°C.
RedRock® RR122-1E72-511 & RR122-1E73-511 Series Features
Features
Operate sensitivity of 15 G
Lowest Average Current < 11 μA
Wide Supply Voltage range of 1.7V – 5.5V
Omnipolar Push-Pull Response
Operating Frequency of 2500 Hz
Temperature Rated up to 125°C
RoHS & REACH Compliant
Applications
Proximity Detection
Rotary Sensing
Utility Meters
Portable Rechargeable Medical Devices
Motor Controllers
Consumer Electronics
To view more about our Coto Redrock® range please visit our Coto Technology page or alternatively, if you would like to see more information about the parts listed above, inlcuding their data sheets, please visit RR122-1E72-511 or RR122-1E73-511.