GMR Magnetic Sensors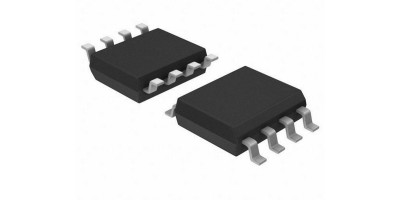 GMR, or Giant Magnetoresistance utilises sandwich layers of ultrathin ferromagnetic and nonmagnetic layers. The word "giant" refers to a large change in resistance in presence of magnetic field, compared to other traditional magnetic sensors. At Rhopoint Components, we are proud to offer a full range of GMR sensors including analog and digital sensors, medical sensors, peripheral ICs and digital isolators from a market leader in commercial spintronic GMR - NVE Corporation.
It is common to compare the GMR devices to the traditional Hall effect sensors - the GMR offers smaller package size, higher precision and speed. If you are considering replacing your Hall effect sensors with the GMR sensors, please do not hesitate to contact us, our sales engineers are trained to provide support and help you find the best solution.